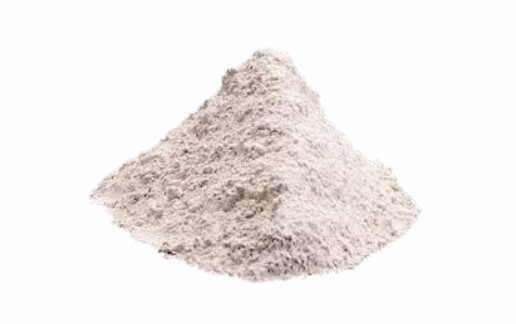 Slag cement, or ground granulated blast-furnace slag (GGBFS), is a recovered by-product of the iron manufacturing process and can be used to replace a portion of portland cement in concrete mix design. 
The use of slag cement has demonstrated long-term performance enhancements allowing designers to reduce the environmental footprint of concrete while ensuring improved performance and increased durability.
Benefits of Slag Cement
Improved workability, placement and finishing.
Higher long-term compressive and flexural strengths.
Reduced permeability.
Improved durability and resilience.
Lighter color.
The use of slag cement in concrete can aid in achieving LEED points.