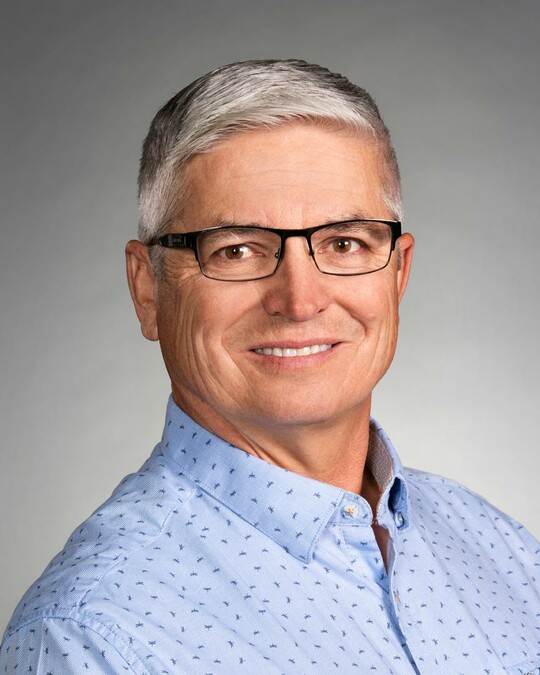 I would like to express what an honour and privilege it is for me to be selected as the President of Concrete Alberta for the upcoming year.
I would also like to thank Toby Piper for the two-year commitment he put in as president of our association. I look forward to Toby's guidance in his new position as past president.
I want to extend a big welcome to new member of our board, Kelly Neilands. We look forward to your input this upcoming year Kelly.
Of course, none of our goals can be achieved without the dedication and commitment of the Concrete Alberta staff, board members and committee volunteers who work together to achieve the goals we have set out at our strategic planning session held earlier this year.
For Concrete Alberta to achieve these goals, we need you, the members to become involved and volunteer for committees of the association which represents you and your livelihood.
I know myself that I would like to see more youth within our industry be given the opportunity to volunteer for the committees which are of interest to them and will help them grow and to become the future leaders of our industry. I would also like to see these youthful individuals within our association putting their names forward to sit on the board of Concrete Alberta. This is an opportunity to change the way our industry thinks by presenting new ideas. Ideas that we have never considered before. 
Our industry faces numerous challenges. From equipment and materials shortages, attracting a workforce and seeing "new" products enter what were typically concrete segments within the construction industry. This is the case for most of us in the ready-mix concrete industry. We must work together to overcome these many challenges our industry faces and to keep concrete as the building product of choice.
If you have any ideas or concerns that you believe Concrete Alberta should look at, please feel free to contact myself, members of the board or Concrete Alberta staff.
Let's all work together to make our association and industry stronger.
Respectfully,
Richard Reschke